Good Afternoon,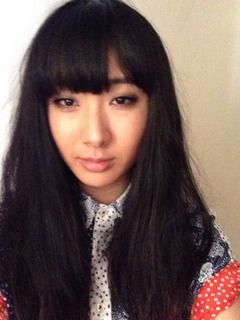 Three cheers for the return of warm weather! Yay for not looking like you've got the same handful of outfits on rotation because of having to wear coats! Yay for not feeling uneasy walking alone in the dark at 7pm! Yay for bare limbs and lightweight clothes! Yay for everyone generally being in a better mood!
▽▲▽▲▽▲▽▲▽▲▽▲▽▲▽▲▽▲▽▲▽▲▽▲▽▲▽▲▽▲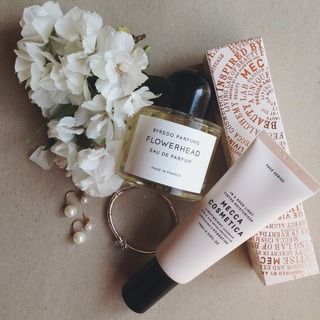 Finally starting to get free stuff through my Instagram account, woohoo #sellout #noshame. The Peach Box sent a couple of goodies my way (the jewellery pieces featured in the above photo). Check out their online store:
http://www.thepeachbox.com
if you fancy anything you can get 15% off using my discount code: "tpb-ellennakamura" - it's valid until the end of October.
▽▲▽▲▽▲▽▲▽▲▽▲▽▲▽▲▽▲▽▲▽▲▽▲▽▲▽▲▽▲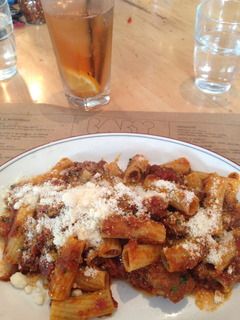 Had a Team Love feast at Baby to welcome our new manager! It was very delish and food coma inducing.
▽▲▽▲▽▲▽▲▽▲▽▲▽▲▽▲▽▲▽▲▽▲▽▲▽▲▽▲▽▲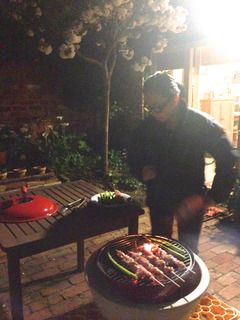 Hanami BBQ season at the Nakamura household.
▽▲▽▲▽▲▽▲▽▲▽▲▽▲▽▲▽▲▽▲▽▲▽▲▽▲▽▲▽▲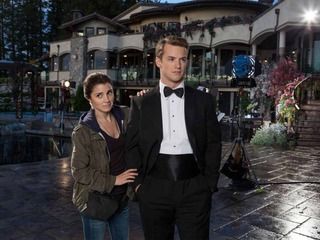 It was a public holiday on Friday. I spent it watching the entire first season of UnREAL… all ten episodes. It's a dark comedy drama created by a former producer of the American series of The Bachelor. It exposes the reality of reality TV and shows the great lengths heartless producers go to in order to manipulate contestants. Gah, it's so good. I recommend to all fellow Bachelor junkies.
▽▲▽▲▽▲▽▲▽▲▽▲▽▲▽▲▽▲▽▲▽▲▽▲▽▲▽▲▽▲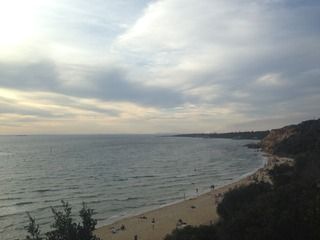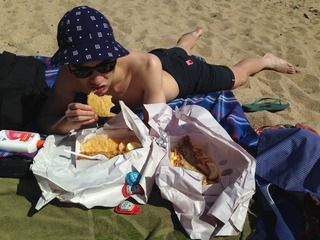 Saturday was the first beach day since last summer. Dean and I went down to Half Moon Bay - it was surprisingly quiet (thank you AFL grand final). We munched on greasy fish and chips by the beach and relaxed in the sun. I had intentions to go for a swim but I could only go up to my knees, the water was freezing!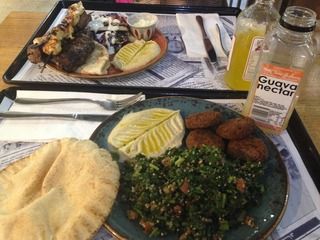 I introduced Dean to Oasis Bakery since we were in the area after leaving the beach.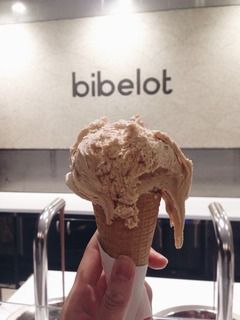 We later grabbed ice-cream from Bibelot! Their ice cream is amazing! Maybe better than Messina! I had the cafe au lait with caramelised almonds.